Warmer months bring sunny days, outdoor gatherings with friends and family, and a lighter, brighter palette for nails. Celebrate spring and summer with some of these delicious shades.
Dusty Pale Blue
Soft pastels with a just a touch of grey are the neutrals of spring. They go with everything and have a fun, youthful look without any silliness.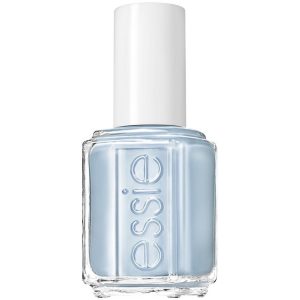 Lovely Grey-Brown
When browns have an undertone of pink, they look good on everyone. This is a great choice for anyone who wants to maintain an "all business" look but is ready to make the shift from winter colors.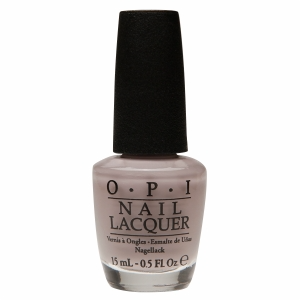 Brilliant Pinks
Want to fit right in with the gorgeous bouquets of color at the farmer's market? Try a brilliant pink that looks like it came straight from a demure rose, showy peony, or shy tulip.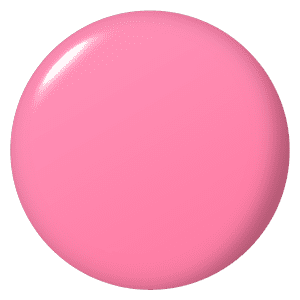 Bold Red
This isn't your winter red! Think the red of strawberries and cherries; brilliant and full of life.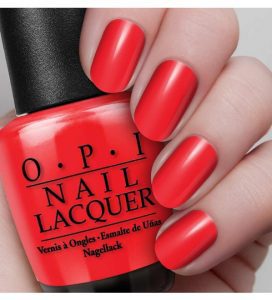 Muted Orange
Hoping to appear a little tanner than you are? Go for an orange or mango hue, which will give the impression that you've been out in the sun (when you've actually been doing a good job of protecting your skin!).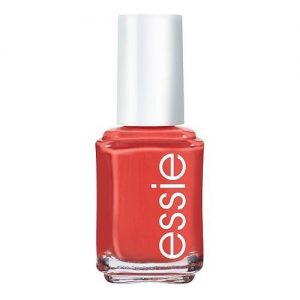 Rose Gold
This beauty is for more than jewelry. A soft and feminine choice, rose gold is complementary to most skin tones, and even looks good on pale skin.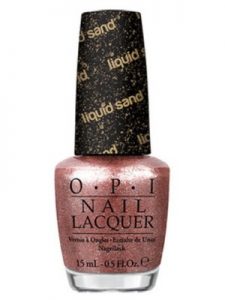 Celebrate the beauty of spring and the fun of summer with a new nail color! Call us today for an appointment.